Training your team
Our online courses help you enhance your staff's skills and knowledge, so your practice can run at full capacity.
On-demand dental team training

When you're running a dental practice, having an educated and trained dental team is critical to make sure your practice is as productive and efficient as possible. Our convenient, online dental assistant and dental office manager training courses can help you enhance your staffs' skills and knowledge while they continue to learn on the job.

Whether your dental team members are new to the role or have some experience, the DALE Foundation offers a variety of courses on many different subjects for dental assistants and office managers at all levels. All courses are online and can be completed anytime, anywhere, so your dental team can keep learning outside of patient appointment hours.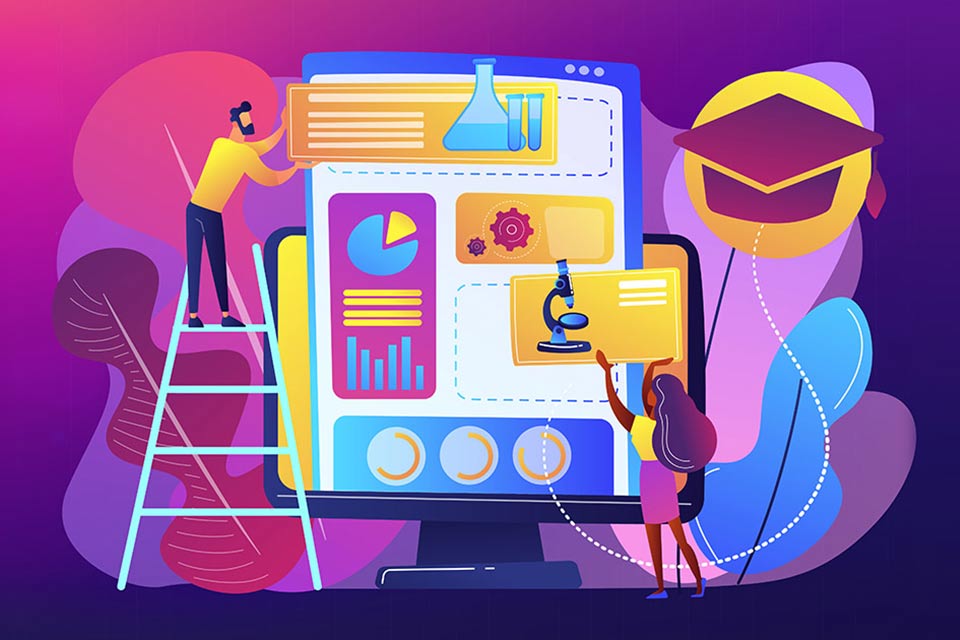 Enhance your dental assisting training

Build or grow your dental assisting program with the Dental Assisting Curriculum Framework, a flexible, customizable, and comprehensive guide that includes recommended online courses, textbooks, competency checklists, and links to readings, videos, and activity resources. With educational outlines for 10-week, 6-month, and 2-year programs, the curriculum fits your program and adapts to your students' learning needs.
VIEW THE CURRICULUM

Topics for every team member
We offer courses on a variety of topics, including dental radiography, infection control, chairside assisting, pediatric dentistry, office management, and more.

Team discounts
When you set up an account to buy for your team, you automatically receive group discounts. We also offer bundles to help you save even more.


Testimonials
"This was a great course! Informative but not overwhelming. The pictures and videos made it more interactive."
"This was a great way to review infection prevention in the dental office. It was a great refresher and reminder of safe practices."
"I felt as though I learned more about radiology through this course than I did in my college course. Thank you!"
"The accounts receivable course is wonderful for beginners or those who are just starting to work on billing for the practice."
Account features
When you sign up for a DALE Foundation organization account, you gain access to special administrator features, including the ability to:
Assign courses to your team
Monitor your team's progress
Track and view their results

Get started

Contact us today to get set up with your organization account.