Research to advance the dental team
Our research is focused on exploring issues that impact dentistry and oral health, with a special focus on the dental assisting profession.
Our research
The DALE Foundation conducts research with its official affiliate, the Dental Assisting National Board (DANB). We also work with other organizations to conduct market research, as well as explore and further understand emerging issues in dentistry and the dental workforce.
The research below was led by DANB and the DALE Foundation.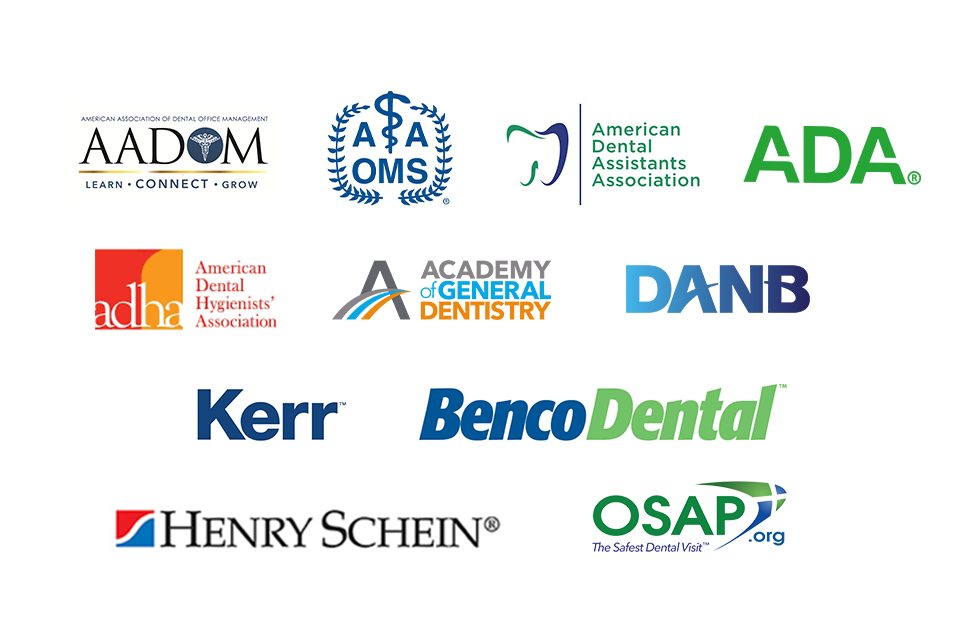 Want to partner with us?
The DALE Foundation and DANB recognize the organizations that have contributed to or invested in our research. If you would like to work with us on a research project, please contact us to discuss how we can work together.