Advance your dental career with the Liz Koch Memorial Scholarship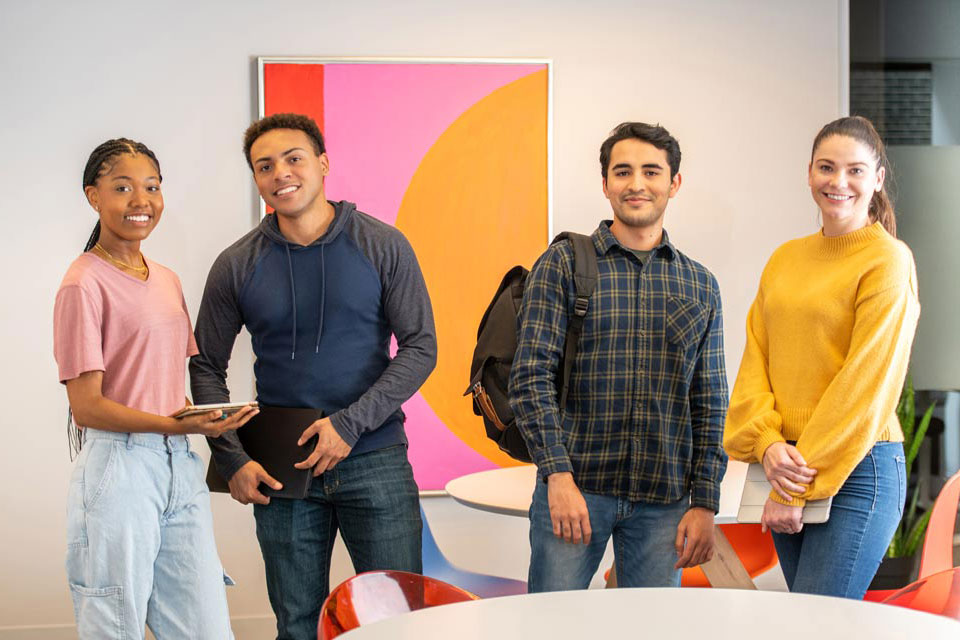 About the scholarship
The Liz Koch Memorial Scholarship helps aspiring and current dental professionals advance their continuing education and achieve their career goals. The scholarship is open to all dental assistants, DANB certificants, and other oral healthcare professionals.
Each scholarship recipient receives between $250 and $1,000 for professional development activities such as continuing education courses, DANB exams and certifications, DANB certification renewal, college courses and dental conferences. More funds are now available through the scholarship, which means more scholarship recipients will be selected!
The DALE Foundation actively seeks to award scholarship funds to dental professionals from a wide range of backgrounds and experiences, as well as gender, age, race and ethnicity. We are committed to fair and equitable access and opportunity for all.
The DALE Foundation is pleased to share that 13 recipients have been selected for the 2023 Liz Koch Memorial Scholarship, chosen from more than 120 applicants across the country.
Applications are now closed. Please check back in April 2024.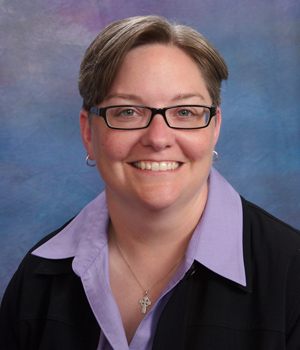 About Liz Koch
The Liz Koch Memorial Scholarship was established in memory of Liz Koch, who joined DANB in 2001 and was named Chief Operating Officer in 2006. In addition to her remarkable impact on DANB, Liz played an instrumental role in working with staff and members of the board to establish the DALE Foundation, the official DANB affiliate. Liz served as Chief Operating Officer of DANB and the DALE Foundation until her untimely passing in 2011. Liz was a strong believer in continuing education, lifelong learning, and the potential of others. This scholarship honors her dedication to encouraging and elevating dental assistants at all stages of their careers.
Make a donation
The Liz Koch Memorial Scholarship is made possible by the DALE Foundation's generous donors. A donation in support of the Liz Koch Memorial Scholarship helps oral healthcare professionals reach their professional development goals and supports their mentorship activities.

To make a contribution, visit our donation page.